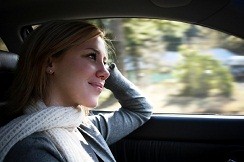 Have you factored in all the costs of owning a car?
The annual cost to own and operate a car can run to nearly $10,0001 — well over 10% of the average after-tax household income.2
Use this worksheet to help you budget for the costs of car ownership. When you've finished, Your Savings Tool will help you set up a savings plan for your new set of wheels.