Need help?
Call
,
Book an Appointment
or
find an Account Manager, Small Business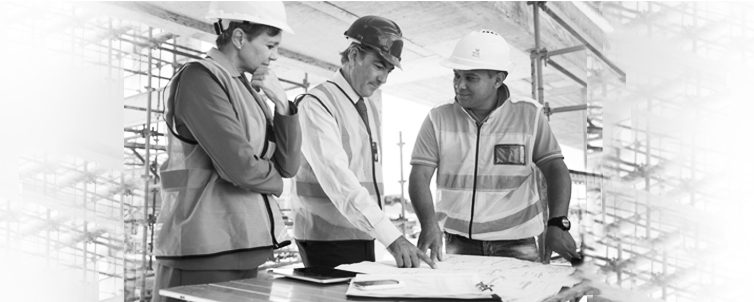 Helping you start, purchase or grow your business
Canada Small Business Financing Loan (CSBFL)
With a CSBFL, TD Canada Trust and the Government of Canada work together to help you with the financing of your existing business or start-up. A CSBFL can help you get the loan you need to expand, purchase, or improve the fixed assets within your business.
Features of the CSBFL include:
Loan amounts available up to $1,000,0001
Financing available for up to 90% of the "Eligible Costs"2 of eligible assets financed
Monthly repayment frequency with a choice of terms, up to a maximum of 10 years on loans for equipment and/or leasehold improvements and up to a maximum of 15 years on real property secured or owner occupied real property improvements. A repayment schedule reflecting an amortization of up to 20 years may be available for real property loans.3
Competitive fixed and floating interest rates are available
Personal guarantee required, starting at 25% of the loan amount4
Do you qualify?
Here are some of the government's requirements5 for a CSBFL:
Your business operates or is about to operate in Canada
Your business's annual gross revenue is less than $10 million in the year you apply
Your business is for profit, and is not a farm, charity, or religious enterprise
The assets purchased or improved must be used in your business
Business Credit Life Insurance can help meet the financial obligations of your business should a person who is key to the success of your business die or suffer a covered accident. Get the coverage your business needs.
Earn Aeroplan Miles faster and start travelling sooner. Plus receive a Welcome Bonus of 20,000 Aeroplan Miles.
We can help you build a customized mortgage for multi-unit residential properties (5+ units).