Banking
› Scholarship for Community Leadership
TD Scholarships for Community Leadership
Community heroes do good work because they are inspired to, not for the recognition
Unique in Canada, the TD Scholarships for Community Leadership are designed to recognize the achievements of youth who are making a difference and help them realize their educational goals. After all, today's community-minded students are tomorrow's leaders. Have you made your community a better place? Then we want to hear from you. You may qualify for one of our Community Scholarships.
What is "community leadership"?
We're interested in hearing from students who have demonstrated consistent and outstanding dedication to solving a community problem or making their community a better place. For example, you may be cleaning up the environment, promoting social justice, or fighting child poverty. Check out what some of the past scholarship recipients have done to improve their community.
TD Canada Trust Scholarships for Community Leadership:
For over two decades, young people across Canada have consistently gone above and beyond to make their community — and our world — a better place. That definitely deserves recognition.
What are the TD Scholarships?
Twenty TD Scholarships for Community Leadership are awarded to students in their last year of high school (outside Quebec) or CEGEP (in Quebec) who have demonstrated leadership in improving their community. Each scholarship has a value of up to $70,000 and includes:
Up to $10,000 for tuition per year (for up to a maximum of four years)
$7,500 a year for living expenses (for up to a maximum of four years)
Helping you build connections
But that's not all. These scholarships also help you make connections that could last a lifetime, including:
Offers of paid summer employment
Mentorship opportunities
Annual gatherings, networking opportunities and more
Two easy ways to apply
TD Scholarships for Community Leadership are open to students across Canada who are in their final year of high school or CEGEP (in Quebec); have a minimum overall grade average of 75% in their most recently completed school year and have demonstrated community leadership.
1. Apply online
Or
2.Download your application here. Print and mail your completed application with your supporting documents.
Include all your supporting documents and ensure that your application is received by November 17, 2017. All applications and correspondence should be sent by registered mail to:
Universities Canada
Ref: TD Scholarships for Community Leadership
350 Albert Street, Suite 1710
Ottawa, ON K1R 1B1
Here's more about the application process:
You can apply online using our digital application form, or print your application and mail it to us by the application deadline. As well, we require:
A 600-word essay describing your community leadership experience. Tell us:
Why you got involved.
How your involvement shows initiative and innovation.
The ways your efforts have strengthened others.
How long you have been involved.
What you think the long-term impact will be.
How your community has affected you.
In addition, include a brief description of the range of your other community activities.
A letter of recommendation from your school.
Two letters of support from community groups.
Your academic transcript.
You also have the option of including:
A 250-word essay (three copies) describing your family and personal life, for example your family's employment or economic situation.
1 250-word essay about your life experiences if you have taken a year or more away from high school or CEGEP.
How are the winners chosen?
We carefully review all applications, taking into consideration not only each applicant's contributions to the community but also their personal circumstances and any special challenges they may have faced along the way.
We then select up to 80 finalists from across five regions:
Atlantic Canada
Quebec
Ontario
Prairie Provinces/Northwest Territories/Nunavut
British Columbia/Yukon
Regional selection panels (made up of prominent community members) then interview the finalists. Each region will have at least two scholarship recipients and 20 scholarships will be awarded across Canada (provided there are qualified applicants)
Where are they now?
There are TD Scholars working to increase youth engagement in the political process, to strengthen human rights, to advance palliative care for the homeless, to increase the understanding of people with disabilities, to develop the connections between Canadian and Indigenous legal traditions, and to find venture capital support for start-ups, to name just a few.
TD Scholars demonstrate the same commitment that TD does – to strengthen the communities where we live and work. By investing in the education and personal development of these outstanding leaders, we support the future of Canada.
Recipients
Young Canadians like those seen here have made a meaningful impact in their communities. Learn more about how they have improved their communities.
Expand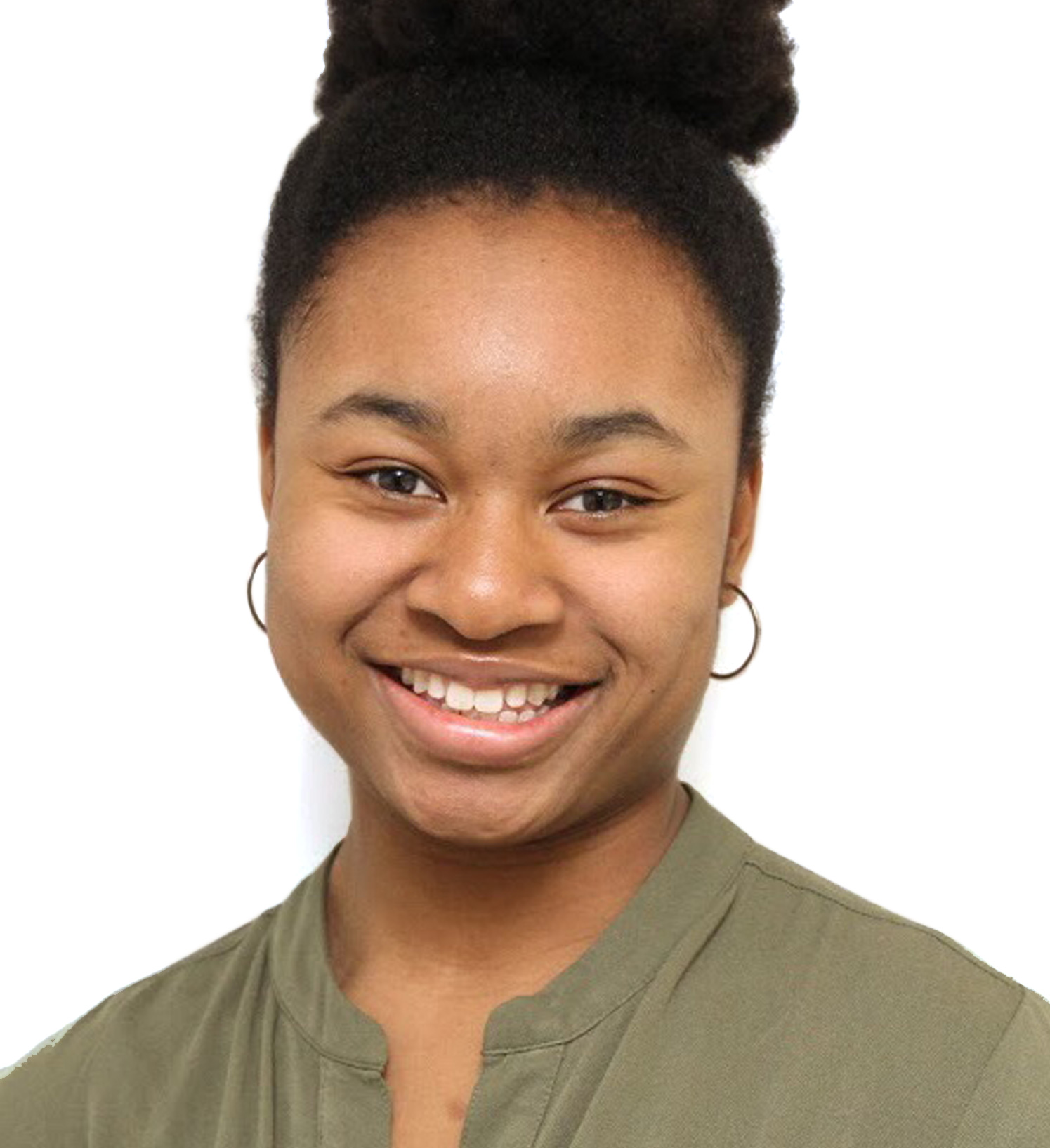 Jenna Harris
Cawthra Park Secondary School
Mississauga, ON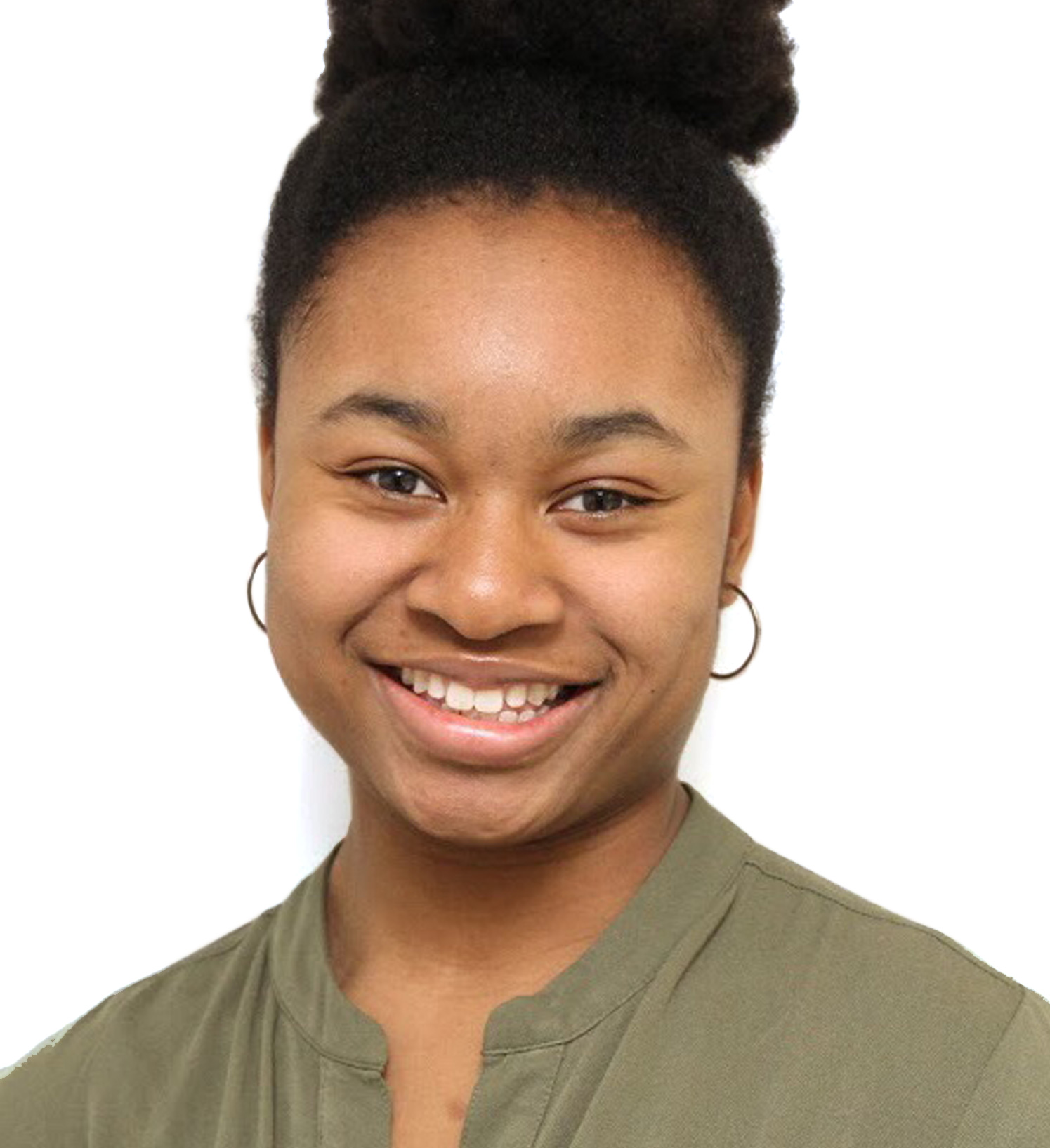 Jenna Harris
Cawthra Park Secondary School
Mississauga, ON

Jenna co-created her school's first Black Students Association after she organized a meeting to learn about her classmates' experiences and struggles with prejudice. The club helped students discuss their challenges, raise issues with school administration and celebrate black culture, through events like black history presentations by guest speakers. By recruiting younger student members, the group will continue once Jenna graduates. She was also involved in student council, tutored peers in math and science and danced in her school urban dance club and at the Collective of Black Artists. Jenna plans to study biomedical or electrical engineering.
Expand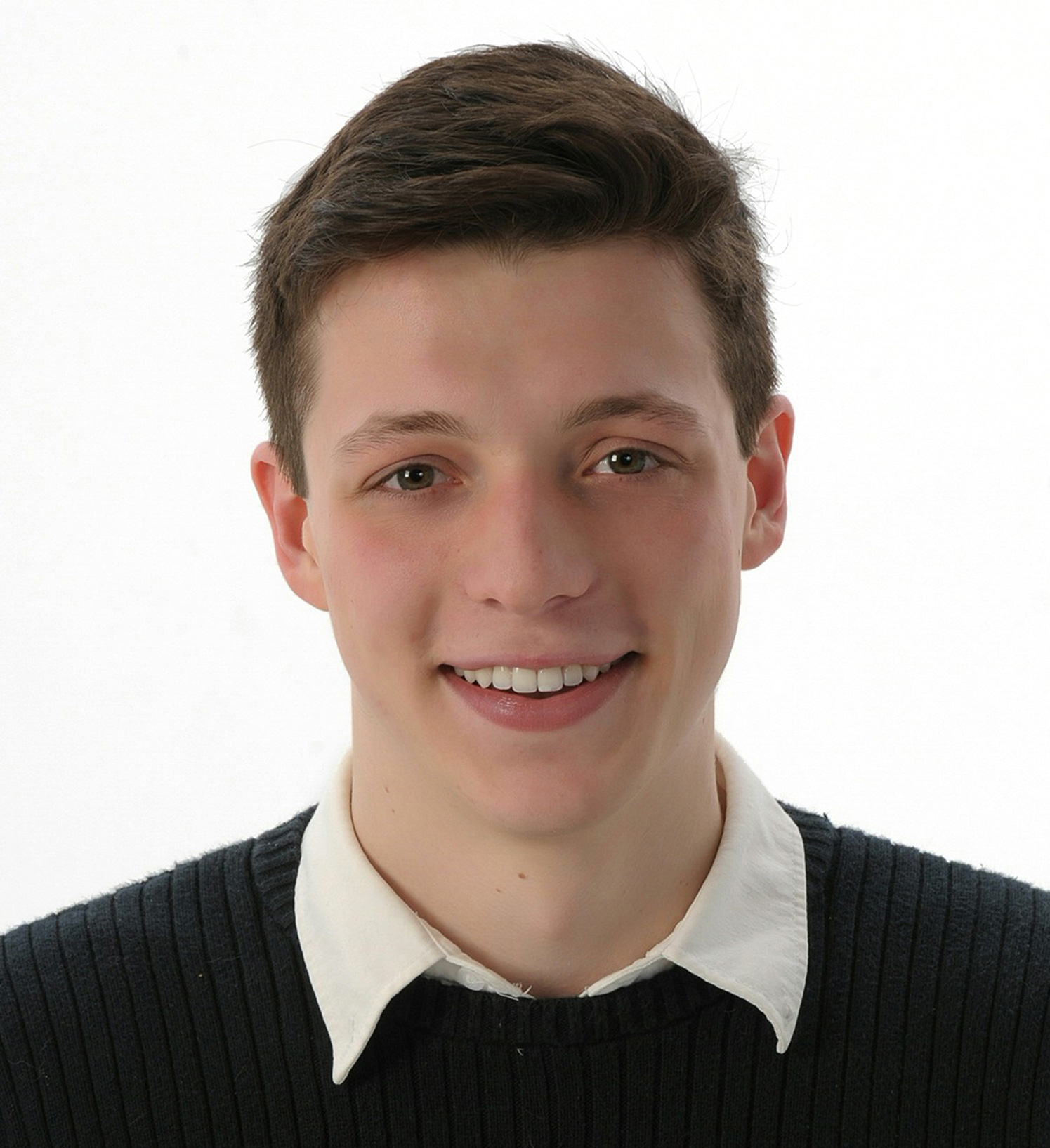 Justen Di Ruscio
Leo Hayes High School
Penniac, NB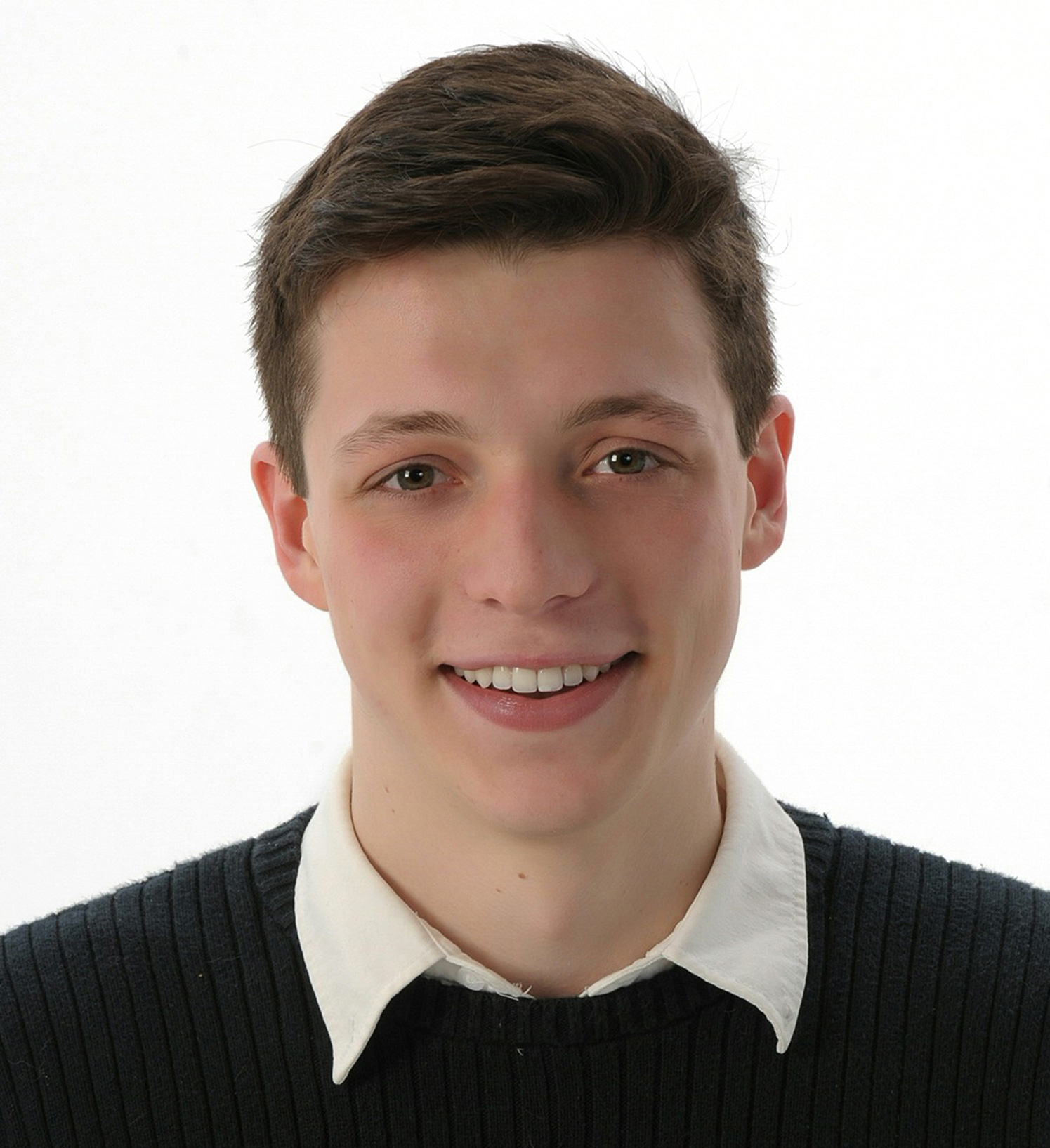 Justen Di Ruscio
Leo Hayes High School
Penniac, NB

From a young age, Justen loved science, electronics and engineering but struggled to find ways to explore these interests. Inspired by his school Science Club, he convinced the Fredericton Makerspace social enterprise to pilot an after-school science program, which expanded to offer city-wide competitions and a regular 'STEM @ The Ville' for youth. Justen also helped create a solar passive greenhouse and indoor urban agricultural room at The Ville Co-operative, to test innovative growing techniques. His other volunteer work included community climbing wall instructor and in-school math and physics tutor. Justen wants to be an embedded systems designer or electronics hardware engineer, potentially in his own company.
Spending smart
at school
Budget tips, how to manage student debt and create smart spending habits
TD Scholarships for Community Leadership are open to students across Canada who:

Have demonstrated community leadership

Are in final year of high school or CEGEP (in Quebec)

Have a minimum overall grade average of 75% in their most recently completed school year
For additional details, please review our Terms and Conditions
---
---