The place to go for friendly, financial advice
We aren't a traditional branch. We're a team of helpful financial specialists ready to work with you and your
financial situation to make it even more comfortable. At a TD Help & Advice Centre, you'll find all the financial advice
you need under one roof. So, whether you're planning the next steps toward your goals
— or getting ready to take the first step — we'll help you get there.

Mortgages

Investments

Borrowing

New Businesses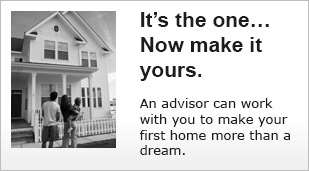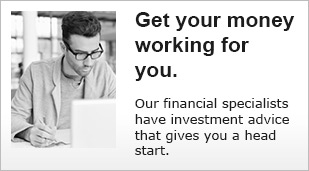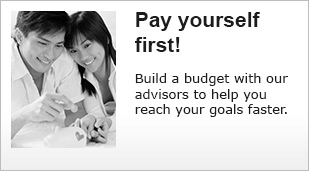 Just walk in during open hours. We'll be here for you.
Photo credits: Galloway Photography
BRANCH INFORMATION
Our Help and Advice Centres have cash available through ATMs only.
Montreal
TD Help & Advice Centre
1235 rue Notre-Dame O
Montreal, PQ H3C 0B1
Branch #4156
(514) 933-6396
Markham
TD Help & Advice Centre
8110 Birchmount RD Unit 8
Markham, ON L6G 0E3
Branch #1725
(905) 294-8470
Toronto
TD Help & Advice Centre
1042 King ST W
Toronto, ON M6K 0C1
Branch #1337
(416) 944-3882
Toronto
TD Help & Advice Centre
1870 Bayview AVE Unit 104
Toronto, ON M4G 0C3
Branch #1918
(416) 445-6146
Toronto
TD Help & Advice Centre
457 Front ST E
Toronto, ON M5A 0J2
Branch #1195
(416) 360-3932
Vaughan
TD Help & Advice Centre
100 New Park Place Unit 104
Vaughan, ON L4K 0H9
Branch #1419
(905) 660-0464
Mississauga
TD Help & Advice Centre
4188 Living Arts DR Unit 5
Mississauga, ON L5B 0H7
Branch #1312
(905) 896-0138
Calgary
TD Help & Advice Centre
8560 8A AVE SW Unit 205
85th St, AB T3H 1T1
Branch #8821
(403) 441-8031
Calgary
TD Help & Advice Centre
3510 Garrison Gate SW
Calgary, AB T2T 6N1
Branch #8701
(403) 440-3740
Calgary
TD Help & Advice Centre
7 Mahogany Plaza SE Unit 1000
Calgary, AB T3M 2P8
Branch # 8402
(403) 774-2370
Calgary
TD Help & Advice Centre
1905 4TH ST SW
Calgary, AB T2S 1W3
Branch # 8081
(403) 294-4700
Calgary
TD Help & Advice Centre
280 10TH ST NW
Calgary, AB T2N 5B6
Branch # 8210
(403) 774-2288
Surrey
TD Help & Advice Centre
10835 City Parkway Unit 103
Surrey, BC V3T 0L1
Branch # 9096
(604) 235-3754
Vancouver
TD Help & Advice Centre
3308 Shrum Lane
Vancouver, BC V6S 0B9
Branch # 9198
(604) 678-9571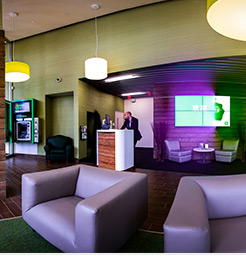 Mississauga
TD Help & Advice Centre
4188 Living Arts Dr., Unit 5