When 'life happens' you've got peace of mind.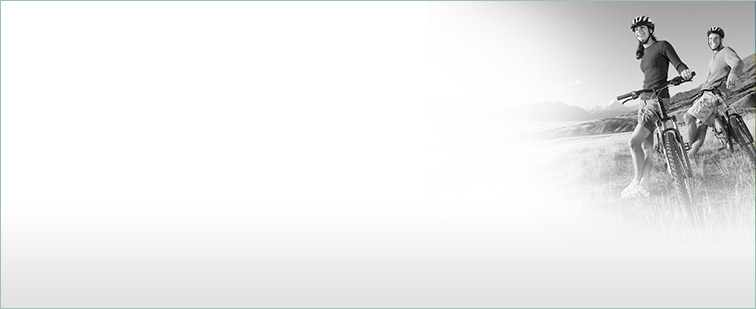 Two convenient options for you
Monthly Fee
This option is a good choice if you write a lot of cheques and use your account for several transactions.
Protects you from incurring the cost of a returned (NSF) cheque, or the embarrassment of a declined transaction.
The monthly fee is only $4 a month (plus interest on overdrawn amounts)
Pay As You Go
This option is a good choice if you don't think you'll have more than an occasional need for coverage.
You only pay when you use it - so it's a good option if you don't have a lot of activity on your account.
The most you'll ever pay in one day is $5, plus any interest on overdrawn amounts.
What is overdraft protection?
Overdraft protection helps cover occasional shortfalls in your chequing account,
up to your approved overdraft limit even if you have insufficient funds in the
account.* It helps you manage your finances by allowing
you to complete a transaction.
Do I need overdraft protection?
There are several benefits to having overdraft protection:
Helps cover unexpected cash shortfalls
by providing automatic protection against declined transactions
Prevents costly Non-Sufficient Funds (NSF) charges from occurring

*Subject to the terms of your Overdraft Protection Agreement.
What else do I need to know about interest rates
and overdraft protection?
Overdraft protection is subject to approval and approved limits, interest rates and repayment conditions.

First, you need to be approved for overdraft protection. Apply now for either of our available options. It only takes a few minutes.

Overdrafts are subject to an interest rate of 21% per annum. Your deposits are immediately and automatically applied against the overdrawn balance, which must be paid within 89 days. Overdraft interest rates are subject to change.