Starting a Family
Your family is growing.
What about your savings?
Planning an addition to your family? This workbook will give you some helpful information and steps to follow to prepare you for what's to come.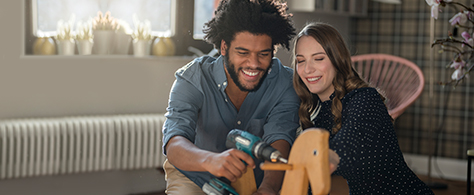 ---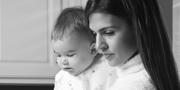 It's a good idea to consider what additional expenses lay ahead during a time when your income may be reduced because of parental leave.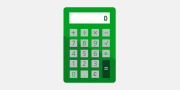 While some parents are most interested in providing for their baby's immediate needs, it's also important to start thinking about your child's future.