Ways To Apply
Or, to begin an application, call our Small Business Advice Centre at 1-866-222-3456
7:00 a.m. – 12:00 a.m. EST, 7 days a week

Need help?
Call
,
Find a Branch
or
Find a Small Business Advisor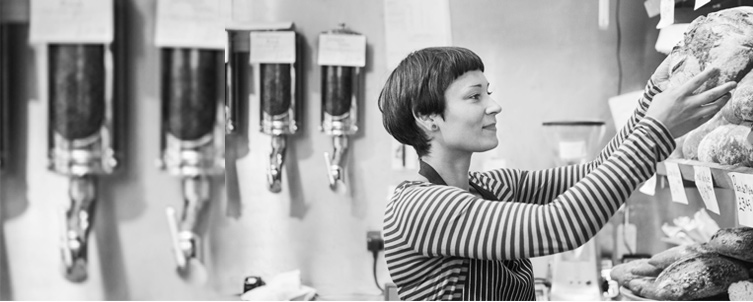 Choose from our flexible business accounts
Do business your way with our flexible
and cost-effective account solutions.
Why open a Business Chequing Account?
Will help keep your business and personal expenses separate
Get your business off to a good start for tax purposes
Project credibility and professionalism to customers and suppliers of your new business
We will help ensure that your business banking solutions keep pace and continue to reflect your unique needs as your business grows
Find out more about our Chequing Service Plans
Why Choose TD?
We make banking more comfortable
Monthly rebates offered with most small business banking service plans.
A convenient way to track and store returned paid cheques, with most small business banking services plans.
An Advisor will take the time to understand your business and provide the advice and service that's right for you.