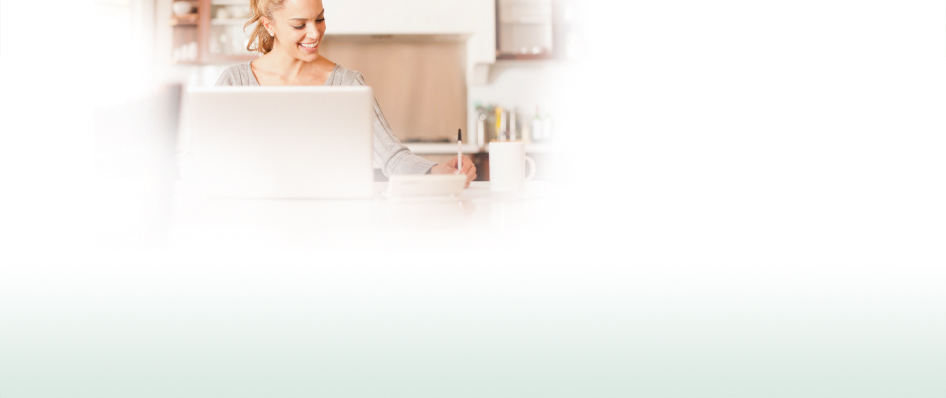 Take 10 minutes
of your day, and apply
online in five easy steps.
Get help when you need it

It's quick, simple - and it's totally safe

You can get an instant response

And you can apply for more than one account!
Personal Overdraft Protection - Pay as You go
To be Eligible to apply online, you must be:
Applying for a personal bank account in your name only
A Canadian resident
Age of Majority
To apply for Joint Accounts or Youth accounts, please call EasyLine Telephone banking at 1-866-222-3456 or visit any TD Canada Trust branch.
To apply for Estate Accounts, an account with a Power of Attorney, and/or Trust Account, please visit any TD Canada Trust branch.