Start the Renewal Process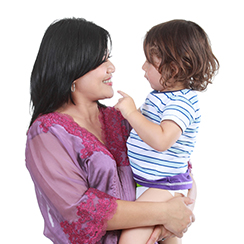 A TD Mortgage Specialist can help you choose the right financing option or customize a solution just for you. Our experts can guide you through your situation and help you make the right decision.
How can we help? Choose one.
---
1. I'm renewing a TD mortgage
We're glad to hear that! Simply contact a branch or call 1-855-202-1168 today. We'll work together with you to see if there are any new opportunities to help you save money and pay off your mortgage faster.
As a TD customer you automatically enjoy all these features.
Prepay as much as you like
If you'd like to make a one-time payment to reduce your mortgage, now is the perfect time to do it. On the maturity date, you can prepay as much as you like – without a prepayment charge. It's a great way to save on interest and an even better way to get mortgage-free faster.
No prepayment charges
In most cases, you can renew up to 120 days in advance of your maturity date without incurring any prepayment charges. This can be an effective strategy if you anticipate an increase in interest rates.1
1. Offer may be changed, extended or withdrawn at any time without notice.
Easy renewal and interest rate protection
During the 30-day period prior to your maturity date, we offer you the lowest posted interest rate for the term you select, which protects you against interest rate increases and gives you the benefit if interest rates decrease.
Call us to renew, or simply sign the documents and return them to your nearest branch.
No need to re-qualify for existing Credit Protection insurance on your mortgage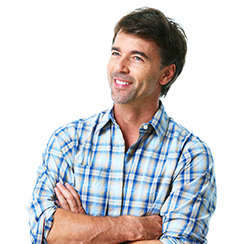 ---
2. I want to switch from my current lender to TD
When your mortgage is up for renewal, it's a logical time to explore your options. Let us help you get comfortable with the mortgages we offer, so that you can decide which is the best choice for you.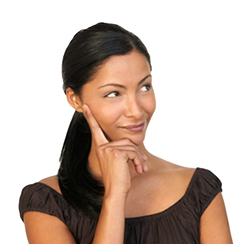 What you'll need
A copy of your renewal offer from the other financial institution
Evidence of land ownership, such as your most recent Property Tax Bill
Confirmation of income, such as a recent pay stub
A copy of your property insurance statement
A void cheque
Ready for a TD Mortgage? Our specialists are ready to help.
---
3. I'm a renewer that is moving
Portability Plus is a TD Canada Trust feature available on most of our mortgages. It lets you take your mortgage terms with you when you move.1
This can be a great option if your interest rate is lower than the current mortgage interest rates being offered at the time of purchase.
If you need a little extra money to buy your new home, we can blend your existing interest rate with the current mortgage interest rate.
Ready to renew your TD Mortgage? Our specialists are ready to help.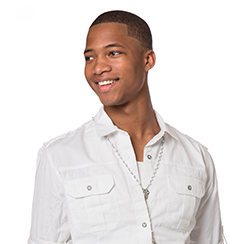 ---
Legal
1. Some exclusions and conditions apply.