Refinancing Related Costs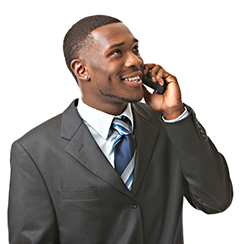 If you are refinancing, a cost to consider is a prepayment charge. This is what you may have to pay for exceeding the prepayment privileges on your mortgage.
Learn more about prepayment charges related to your TD mortgage and how this may impact your goal to refinance. Find out now and try our pre-payment calculator
If you have a mortgage with another lender, speak to them to understand if any prepayment charges may apply. Having made the decision to refinance, there may be other costs to consider including: fees associated with registering a charge against your property, and an appraisal.
---
Get Pre-Approved

You pick the time and we'll contact you.

Visit a branch at a time that's convenient to you.

Find a Mortgage Specialist that's close to you and request a meeting.