Assessing Your Household Debt

Give yourself
room to grow
Tools to help with your home buying journey
Determine what you can comfortably afford so you can shop with confidence.
Determine your monthly payments and discover ways to save money.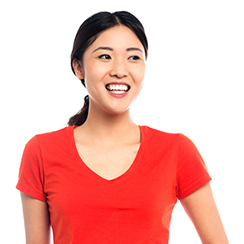 Refinancing your mortgage will likely change your monthly payment amount.
To help you make the right refinancing decision, it's important to add up your current expenses.
Our TD Mortgage Affordability Calculator will take into consideration your lifestyle and your expenses to understand what you may be able to comfortably afford.
If you know the amount you may be able to comfortably afford, use our Mortgage Payment Calculator to see what your payments may be.
---
Get Pre-Approved

You pick the time and we'll contact you.

Visit a branch at a time that's convenient to you.

Find a Mortgage Specialist that's close to you and request a meeting.