Skip to content
Electronic Banking
EasyLine Telephone Banking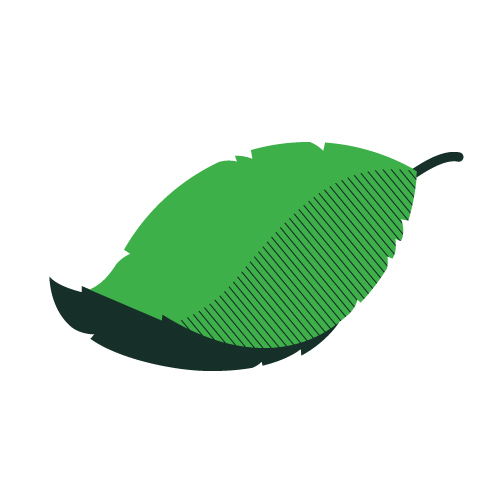 Enjoy convenient and instant EasyLine access to your accounts through fast automated service or a Telephone Banking Specialist.

Using EasyLine is easy

After you enter your TD Canada Trust Access Card number and private PhoneCode, you can choose our automated service or speak to a Telephone Banking Specialist. Calls are toll-free from anywhere in Canada and the U.S.

Registering for EasyLine is fast and simple. You can –

Call 1-866-222-3456
Visit your local TD Canada Trust branch

Automated Service - for fast transactions. Just follow the simple instructions and you can:

Pay bills to over 5,000 companies. You can even postdate payments for worry free payments.
Confirm your account balances and account activity (including your TD Credit Card or Line of Credit)
Transfer funds between your TD Canada Trust accounts
Transfer funds to another TD Canada Trust customer's account
Check past bill payment history to see what bills you have paid
Receive an interim statement on your fax machine
Receive TD Mutual Funds prices and returns
Receive TD Mutual Funds account balances and activity
Receive a market commentary

Personal assistance or advice is always available. Just press 0 at any time to speak directly with an EasyLine Banking Specialist.

Personalized Service - speak to a friendly EasyLine Banking Specialist 24 hours a day, 7 days a week to:

Open a new chequing or savings account
Order cheques
Request a stop payment
Invest in GICs and Term Deposits
Open a TD Canada Trust RSP and make subsequent contributions
Make deposits to TD Direct investing self-directed and direct trading accounts
Apply for a Loan/Mortgage/Line of Credit or renew a mortgage (some restrictions apply)
Request a Credit Card cash advance
Transfer between your U.S. and Canadian dollar accounts

Personalized service is available in both French and English 24 hours a day, 7 days a week, and our Telephone Banking Specialists are ready to answer calls received through TTY (text telephone). Cantonese and Mandarin service is available from 8am – 12am (Monday - Friday) and 9am - 8pm (Saturday - Sunday) Eastern time.

Your Security Is What Matters Most

EasyLine is secure. We've taken care to ensure that only you have access to your financial information through EasyLine. No one can access your personal financial information without your TD Canada Trust Access Card number and confidential PhoneCode, so only you have access to your funds.

Bill Payments

Making bill payments is easy. One of the most popular features of EasyLine is the bill payment option. Click here to see a list of over 5,000 companies that you can currently pay with EasyLine.

With EasyLine, once you've registered the bills you want to pay, you only have to tell us how much and from which account on what date and we'll do the rest. You can even post-date your bill payment.

Each time you pay a bill, you'll receive a verification number to write on your bill or in your cheque book. This number is your assurance the bill is paid as you have instructed. This verification number and the company name on the bill will appear in your passbook, on your monthly statement, or in your EasyWeb transaction history.

Does EasyLine cost anything?

Signing up for EasyLine costs nothing and account balance inquiries are free. For more information about personal fees, click here. For more information about business fees, click here.

Get started today!

Call 1-866-222-3456, and a Telephone Banking Specialist will assist you. For service in French, please call 1-800-895-4463.

If you would like a free electronic demonstration, call 1-866-222-3456 and after the initial greeting, select '2', then '1', then '2', then '3'.