TD High Interest TFSA Savings Account
Need help?

Earn 2%* on all new TD High Interest TFSA Savings Account balances.
Grow your savings faster.
Useful TFSA
Resources & Tools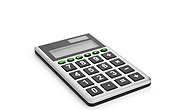 Explore the ways you can
benefit from a TSFA, how to
manage your account
and more.
Rates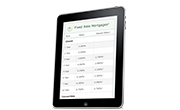 Take a look at rates, numbers and information that will help
you find the TFSA investment
that's right for you.
You ask.
We answer.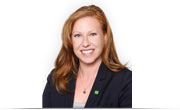 Have questions about TFSAs?
Our experts and the community
answer your questions.
1 The amount you withdraw can be re-contributed to your TFSA the following year without affecting your contribution room.